We are continuing with the one year celebration week! For those of you that don't know, I'm going to be doing special posts from June 18 to next Monday (June 25). June 24 (Sunday) is my blogiversary. I am really excited for Sunday!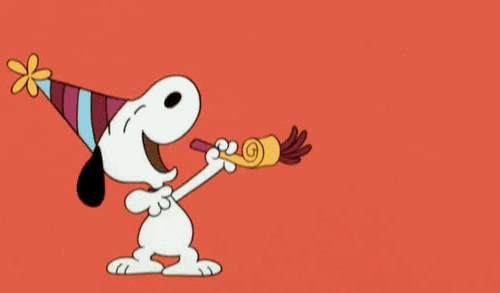 Today's post is a giveaway! This is my first giveaway and it is completely online. The only address that I need is that of the email variety. So, it's open to all of my readers, no matter what country they live in.
What Am I Giving Away?
I am giving away two things. First, a collab post! A collab is a collaboration where two or more bloggers will do related posts on their blogs. Collabs are really fun to do!
Second, I am giving away the chance to select the July Blog With Wings (Or blog of the month). For more information about the Blog With Wings, you can check out my latest Chats With Wings or the Blog With Wings page.
Rules
Have a valid email address
Be under 18 years old
Be following this blog (I will check!)
If these apply to you, you may enter!
How Do I Enter?
Entering this giveaway is very simple! All you need to do is comment on this post saying that you'd like to enter the giveaway, that you have an email address that I can contact you with if you win, and what your favorite post on this blog is.
Extra Entries?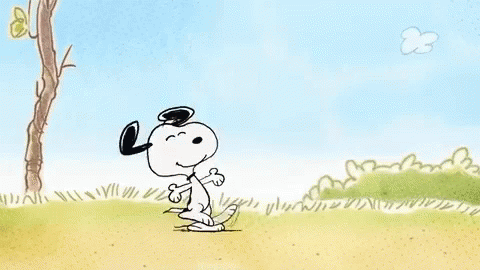 There are two ways you can earn extra entries. The first way is to make a post on your blog about the giveaway or to repost this one. The second way you can earn an extra entry is to ask me questions for my Q&A. (You can click on this link to do that)
Please comment when you complete your extra entries, either in the original comment or in a separate one.
Alright, that about sums it up! Go enter! The winner will be shared in my June Chats With Wings post on Saturday, June 30.