Is it just me, or did May seem to stretch on for a very long time? When I think about it, I can't believe that it was only one month.
It is now time for the official Chats With Wings. I am on time this month! *Cue cheering*
Anyway, let's get started!
Books With Wings
I only read 12 books this month, which is the least for the entire year. However, I did read the entire Keeper of the Lost Cities series!
Favorite:
My favorite was Everblaze, book 3 in the Keeper of the Lost Cities series. The series is wonderful and I highly recommend to anyone looking for a nice read.
Least Favorite: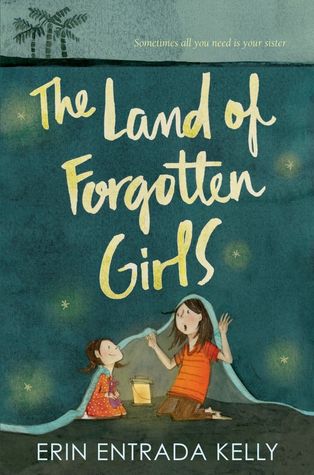 I didn't enjoy Land of Forgotten Girls as much as I would like. It was kind of jumpy and childish. Also, the younger sister seemed older than the older sister, which was strange.
Writing With Wings
Summary: Very little. I worked on my novel for one full day. I am definitely planning to improve that time this month. In school, we had a writing workshop, but it was only an hour long. I didn't write as much as I had hoped, but it was still inspirational.
Dogs With Wings
I had minimal posting and for that I'm sorry. However, we passed 110 followers and I am so grateful. Thank you, Winged Wonders!
My most popular post was my very late April Chats. My favorite post was the little history of my writing life that I did for HARPS. 
Blog With Wings
It's time for the May Blog With Wings! The Blog With Wings is a monthly award, here at A Purpose of Winged Dogs. Each month, this award is given to a fantastic blog. For information, click here.
May's Blog With Wings Is….
Tunes of My Heart is run by the creative and talented Rebekah. She is such a valued member of our blogging community with a gift for photography. Rebekah also posts about her writing.
Some of my favorite posts of hers are
Rebekah also launched her monthly newsletter, The Studio Splash. Check it out here.
Rebekah, here is your award. Feel free to display it on your blog somewhere!
Goals With Wings
Because of my late Chats post, I did not have any May goals.
June Goals:
Read 20 books
Write consistently
Post 10+ times
Restart Bullet Journaling
Record my favorite posts after I read them for June's Chats.
Rose With Wings
This is a new section, a "What happened to Rose during this past month?" section. In May…
My orchestra won first place in our competition
I participated in my school's musical
I saw Solo and Infinity Wars
I had my orchestra concert
I completed my first 6k race
Futures With Wings
What's ahead for June? Well, next week, my Summer officially begins. School shall be over for this year! Also, June is the month when this blog began. One year of winged dogs! I cannot believe it!
I hope that you all have a fantastic June!
Funny story about this post: I wrote it, but it didn't save so when I exited the screen then went back, it was all gone. This is the rewrite. Has this ever happened to you?