Well, it's been a while! Hello guys! I believe it's been about half of a month since I've posted, which is kind of crazy. I did miss this blog a lot and I'm very glad to be back. This post is kind of an updates post about this blog and also about what happened during my absence.
So, let's get started with the various thoughts!
Why I've Been Gone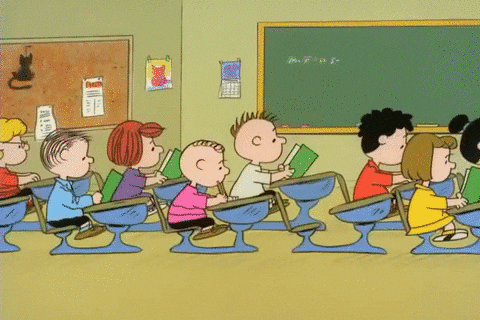 My school is having our musical this week, so I've been super busy with rehearsals. Also, I've had standardized testing. I can not even begin to tell how fun it is. Really. Not to mention Camp NaNoWriMo, reading, and breathing.
What I Did
I…
Participated in Camp NaNoWriMo (See the Chats With Wings coming up for whether or not I won…)
I saw Avengers Infinity Wars. I'm kind of a Marvel fangirl, so I was pretty excited for this movie. I liked it, but I found it to be a little confusing, so 4/5 stars for me.
Played at an orchestra competition with my school. We won first place!
Read 14 books
HARPS
I am now participating in the Happy and Random Posts Contest (HARPS) hosted by the lovely Starling. As someone had to drop out, I am now a part of Team Ladybug! My first post for this contest will be posted tomorrow.
Big News
In my absence, we hit 100 followers! Oh my gosh, thank you all so much! I'm so happy to have reached this epic milestone. I am currently planning a few special things to celebrate this. Including a giveaway. 
Star Wars Day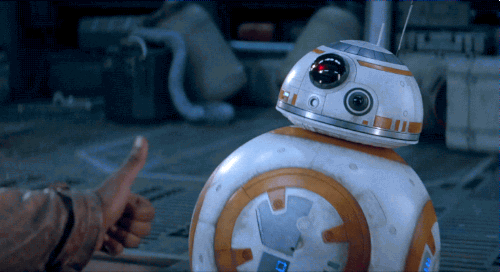 As a Star Wars fangirl, I'm kind of sad that I didn't post about Star Wars Day. I did see a lot of great posts about it from others though. Happy Belated Star Wars Day and May the Fourth be with you! 🙂
I hope you enjoyed this thoroughly random post! What have you been up to during the past month?