CampNaNoWriMo is approaching and I'm very excited. In November, I participated in NaNoWriMo (A challenge where you try to write a novel in one month). Camp NaNo is a little different with writing groups and you can set your own goal. But I'll let Madi explain it more. 
Since CampNaNo is on its way (And I just saw this cool writing tag on Chloë's blog), I thought that it would be really fun to do.
It's called the Writer's Ink Challenge.
Rules:
Thank your nominator (Thank you for posting this, Chloë)
Answer at least 8 questions about writing
Nominate at least 5 people
 Questions:
When did you first start writing?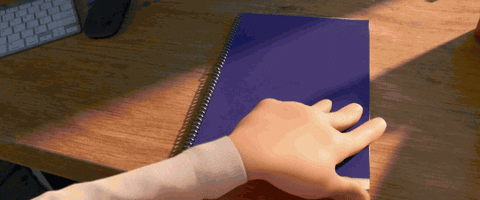 I've loved writing for years, but my first "real" stories were crafted in kindergarten and first grade. I would make little books during school and I was quite proud of them. I still have a few of them!
Have you always been interested in writing?
Probably. I've always loved reading, so I accredit some of my writing love to that. So basically, I've been interested in reading writing for my whole life, but my writing is probably first grade like I said above.
Why do you like writing?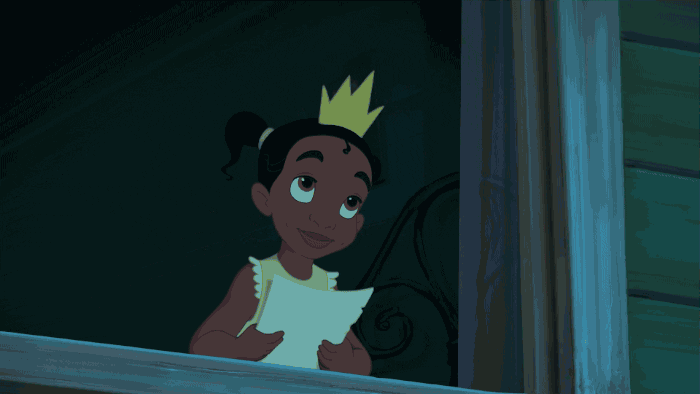 There's nothing quite like it. I can create anything with a blank piece of paper and a pencil. There are also so many different things to write, which serve so many different purposes. Basically, there are no limits and no rules.
What genre do you write in?
I write realistic fiction, fantasy, and animal novels (Animal books more so when I was younger).
Who or what motivates you to write?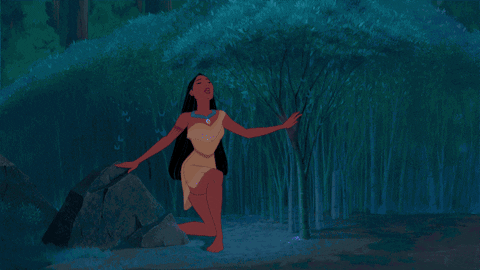 My goal of being published! I keep writing and dreaming so that one day, all of that work will pay off and I will have a book that I wrote. My book will fly off into the world like the butterflies in the above GIF!
Have you ever written a story with a friend?
Kind of. My friend and I have started stories, but we never finish them. We are more prone to acting them out than writing them. 🙂
Where do you see yourself writing-wise in one month? One year? Ten years?
In one month, I hope to be finished with plotting my novel. In one year I'd love to have finished at least one novel and be looking for a publisher. In ten years, I hope to have at least three books published. A girl can dream!
Nominees
You