December is almost over. The year is almost over. I don't understand that at all. It's pretty crazy that tonight, I will be staying up to shout "Happy 2018!" But, that's later. Right now, I'm going to wrap up December, before I later today, wrap up the year.
Let's recap!
Books With Wings
This month, I have so far read…..
14 books!
However, I plan on reading a few more today, so I will most likely read 16 books.
Favorite: The Girl Who Drank the Moon
This was the Newberry winner for 2017, and I finally got around to reading it! It was really good. There were a lot of pieces of the plot that came together at the end. It was really well written, so you need to read this book. Plus, let's just scream about the amazing cover.
Least Favorite: The Last Panther
What I had expected to be a book about a girl in a tribe, rescuing animals turned out to be a weird, sci-fi, dystopian book. The title is misleading, by the way. There's more than one panther left.
More Notable Reads: The Glory Field and Divergent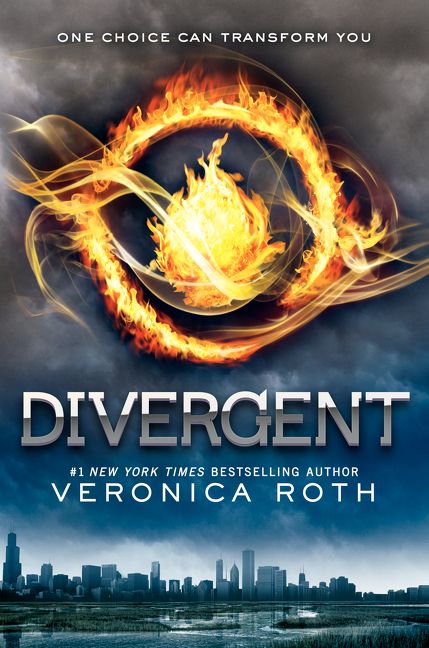 Apparently, a lot of people say that Divergent is too much like The Hunger Games. I didn't find it that way, so that's probably why I like it.
The Glory Field is really inspiring and it's written in a really cool way. There are different sections about a different part of the same family through time.
Writing With Wings
Excuse me? What's….writing?
Yep, I did not do a lot of writing this month. A couple of days ago, I read the draft of my NaNo novel. It wasn't too terrible. I'm pleased with it, except for the chapters I need to completely rewrite. 😉
Songs With Wings
This is the month that I discovered Spotify. I love that app. I got to create my own play lists, which is really cool. I listened to more Christmas music (From my playlist and the radio), than one person should really listen to.
Favorite Christmas Songs:
I Want A Hippopotamus For Christmas
Silent Night
It's Beginning To Look A Lot Like Christmas
Have A Holly Jolly Christmas
Carol of the Bells
Also, I heard the Hamilton soundtrack, so I might possibly come late to the Hamilton party. 🙂
Posts With Wings
Dogs With Wings
We almost reached 65 followers! That's amazing! Thank you so much to every single on of you who have chosen to follow this blog. You are amazing.
I also redesigned my blog so that it's more simplistic. I'll also be giving this blog a new tagline later today. I think that it's a pretty cool one!
My most popular post was My Writing Goals-2018. I enjoyed making that post, so I'm glad you all liked it.
My personal favorite was It's Beginning to Look a Lot Like Christmas, where I shared some Christmas photography.
The Monthly Blog With Wings
December's Blog With Wings is………….
Madi Grace!
Congratulations Madi! Please feel free to take your award and add it to your blog!
I selected this blog, because it's a truly inspiring one. Madi is an amazing writer, and I love how she phrases things. I'm very excited to see where her novels take her!
Some of my favorite posts of hers are:
Here's your award!
The rest of you can visit the Blogs With Wings Page to see past winners and to help me select the next one.
Goals With Wings
A smiley face indicates completed and a frowny face indicates incomplete.
 Last Month's Goals
Watch two movies in theaters 😦 I watched Star Wars The Last Jedi, which was really awesome!
Take lots of Christmas photos 🙂 Check them out here!
Review one book 🙂 It was a short little review, but it happened!
Reach 57 followers  🙂 We went above and beyond this one!
Do the special surprise….  🙂 Countdown to The Last Jedi!
This Month's Goals
Read 15 books
Reach 75 followers 🙂 🙂 🙂
Do more personal posts
Review a book
Start a new blog series
Futures With Wings
I don't know yet, but It's going to be great! 😉
What are your goals for this month? Do you have a blog series?