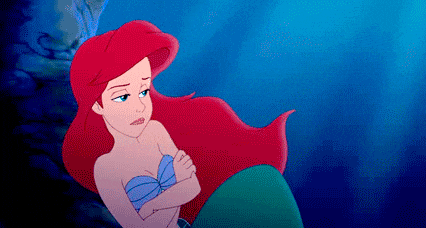 2017 was quite the year for writing. I wrote my first novel ever (Eek!), then I wrote a novel in one month during NaNoWriMo. So, after having never finished a novel before (There were countless starts), I managed to write two this year.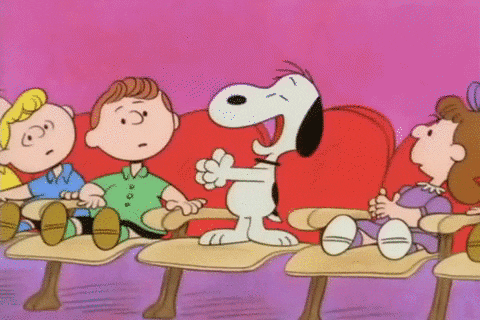 I'm amazed, really. But, there are so many more that I'd like to write. There are so many that I'd like to see become real books. 2017 was my practice writing year. I wrote tons, and I'm really proud of it. However, my novels were short and uncomplicated. My NaNo novel was purely experimental. But 2018, I want to write like crazy.
In 2018, I'd like to write three novels and edit my other two. I'm quite the dreamer. But, I can explain. One of those three is going to be the sequel to my first novel, the one that I wrote over the Summer. The other two are going to be really in-depth novels. One, I think is going to be fantasy and the other realistic fiction.
So basically, I'll be working on 5 books in 2018. Here is my month-by-month plan.
January, 2018
As much as I'd like to start the year off with another novel, I have 2 that I will be editing. I'm going to be going back to my first novel and typing that up. I wrote it originally on paper first. Then, I'm going to read and edit it.
January is making that first book beautiful.
February, 2018 (I literally wrote 2017)
This is the month where I finish up editing the first novel and begin plotting the sequel to it. Any research that needs to be done will get done, and lots of plotting. I might try to write a few more outlines to other books that could end up being in this series as well.
March, 2018
The real writing begins! I will write the sequel in this month. Since it's short, it's probably not going to take me the whole month. I might do some editing when it's done, but after taking a week off.
April, 2018
In this month, I return to edit my NaNo novel. I'm going to edit a little bit during winter break this year (2017), but this is going to be my real editing month.
May, 2018
This month is going to be a touch up month. I'm going to spend time working on all three novels and edit and revise them all. I'll decide which ones need the most work then and spend the most time on those. Hopefully, all of my precious books will be in good shape by the end of this month.
June, 2018
This is a giant research and plot month for the year's big project. I'm going to tackle my big book over the Summer. Big is the most detailed, the most complex, the most challenging. I'm probably going to need a month to do all of that. I haven't decided which book is going to be written over the Summer, but I have a few in mind.
July, 2018 and August, 2018
Tackling my big project. I project two months, not just because of the novel's size, but because of everything else I do during the Summer as well. I can't say too much about writing it because I'm uncertain about the book right now. But, you'll get many a detail later.
September, 2018
School will be starting, so this is going to be a slow writing month. I don't think anything really big is going to happen in this month because of the back to school hassle. Maybe a couple of edits, most likely to my big project.
October, 2018
NaNoWriMo prep. I had tons of fun this year, and I definitely plan on doing it again. I'm going to pick a more challenging novel, because my first NaNo, this year, was just a test to see if I could do it.
I might also try to focus on writing short stories because I'll be pretty out of my writing habit, so short stories are a great way to get back into it.
November, 2018
NaNoWriMo. The beautiful craziness of writing a novel in a month. My month shall be jam-packed with that.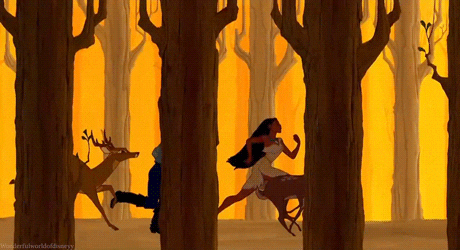 December, 2018
And we come to where we are now, but in a different year. As it is a different year, December is pretty hard to predict. Probably a break, maybe some editing. Who knows?
So, that's my writing for 2018.
Disclaimer: This will most likely not work at all, but it's nice to see the year spread out like that.
I'm actually really excited now to get writing in 2018. XD Speaking of that, I'd like to try to talk more about my writing, because it's a huge part of my life. I always enjoy reading and writing posts about writing, so I'm going to bring more of that to this blog.
Will you be writing a novel in 2018?