The movie is out! That means that today is the final day of the count down! I was actually extremely lucky and got to see the movie last night. No spoilers, but it was really awesome. The movie had lots of funny moments, great action scenes, and some really heart breaking scenes too. There were also porgs. If nothing else, go see the movie for the porgs. XD
So, now that the movie is out (Eek!), I'm going to tell you some different ways to celebrate it!
1. Dress In Star Wars Themed Clothing
Shirts, socks, earrings. Go all out and show your Star Wars pride by wearing a fan tee-shirt. Star Wars has some of the best fan tees, so you should definitely get them if you haven't. They also make really cool Star Wars socks, which I like to get my dad for Christmas.
2. Go See The Movie
This is definitely an obvious way to celebrate. Go see it! Go gather some friends and go. Watching movies with friends is a great activity, and if they are Star Wars  fans, you can have intense discussions. Things such as who are Rey's parents and the best ship are really good ones.
I highly suggest putting one and two together and dressing in Star Wars gear to see the movie.
3. Have A Movie Marathon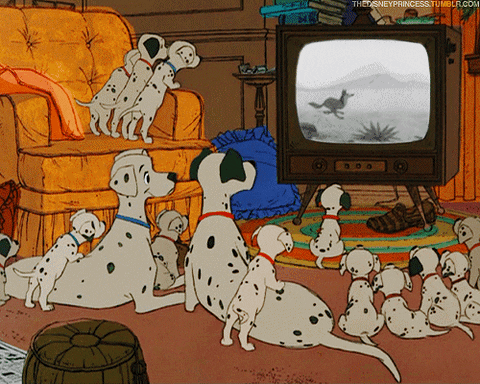 Now that the new movie is out, you have the perfect opportunity to binge watch all of the past Star Wars movies. This can help prepare you for the new one. This is especially helpful if you have never seen Star Wars before.
I suggest watching them in the order that they were made, not chronological order.
Rogue One (This is not in order, but provides back story to A New Hope)
A New Hope
The Empire Strikes Back
Return of the Jedi
The Phantom Menace
Attack of the Clones
Revenge of the Sith
The Force Awakens
Yes, an eight movie marathon. Maybe you could have a week-long one, one or two every night.
I hope you all enjoyed this countdown. I had a lot of fun doing it!
May The Force Be With You!