Happy December! So, you may remember that my last post was autumn pictures. Well, this blog is now officially on winter/holiday mode! Exhibit A: The snow! My blog is snowing! I love it so much! Special thanks to Allison for showing me how to do this.
December is hands down, my favorite month. There's the holiday atmosphere, the dreams of snow, the music, Christmas, New Years, my birthday, and the new Star Wars movie.
Luckily, this awesome month has just begun! But first we need to recap November. November was a boring month. Nothing really happened at all. Nope, the most blah month of the year.
Just kidding!
*Laughs* Taylor Swift's new album came out *cue screaming* and I participated in my first NaNoWriMo. Not to mention pie and family visits on Thanksgiving!
Before we recap November, there is something special I'm adding to Chats with Wings. It's the…….
Monthly Blog With Wings! Or, Blog of the Month!
That's right! Each month, I will select a blog to receive this lovely award. You can find out more on this page right here! (Stay tuned to find out who it is!)
And now, we can begin!
Books With Wings
For the first time ever, I actually kept record of the books that I read this month. I read too much. This month, I read thirteen beautiful books. Yes, along with NaNo.
Favorite: The Secret Language of Sisters and Everything, Everything
Least Favorite: Swing It, Sunny
More Notable Reads: The Thing About Jellyfish and Matilda (Reread)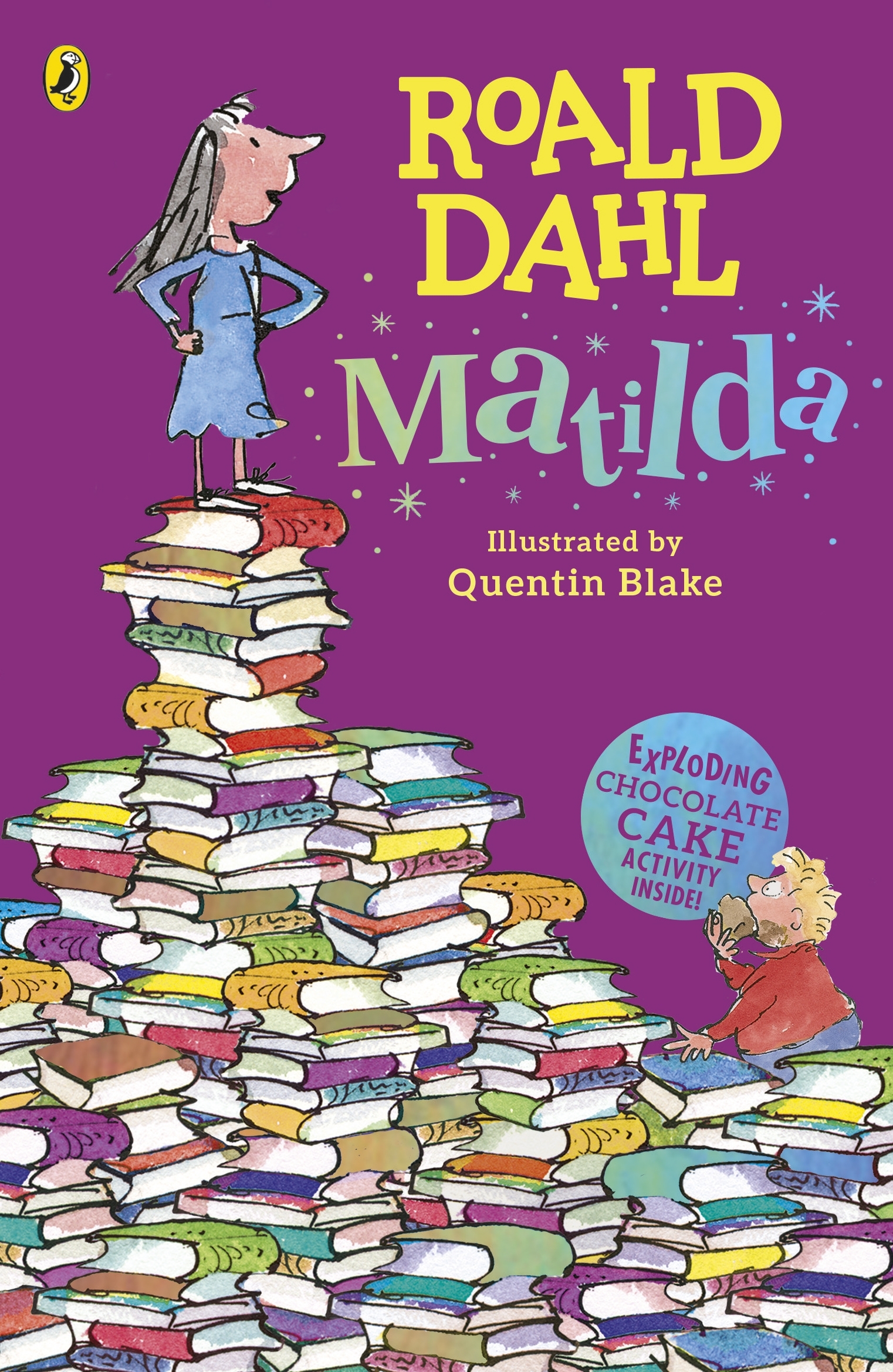 Writing With Wings
This month, there was that thing called NaNoWriMo.
And I won it!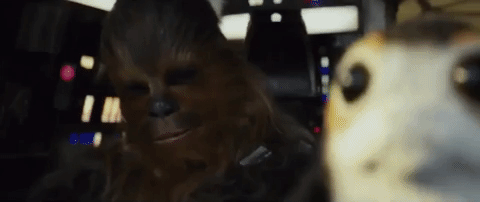 It's a porg! From the new Star Wars! It totally fits with this situation, I promise.😉
My goal was 25,000 words, but I finished with 32,000 words! I finished right on the final day, due to quite a few days of not writing. I found my outline super helpful, and the only bad chapter was the one that I outlined:
Something interesting must happen. It must.

-Rose
Lesson learned: Fully outline. Needless to say, nothing interesting happened in that chapter.
So, now that I've won, what comes next? Well, I think that I'm going to spend these next few months editing the novel and possible typing up my first one. Oh yes, and outlining my next novel. I expect to write it in March. That's quite along time away though.
Songs With Wings
Umm, Taylor Swift's album came out?! That's the main highlight of my month in music.
Favorites: Getaway Car, King of My Heart, and This Is Why We Can't Have Nice Things (Besides her pre-released songs)
Oh yes! I also can't get yelled at anymore for the blasting Christmas music because it's the most wonderful time of the year, so let it snow, let it snow, let it snow. Jingle all the way!
Posts With Wings
Congratulations to Samantha for winning and getting to go to Universal Studios
Enni just started a new blog called On The Wings of a Dream!
Madi shared some exciting news
Allison shared her awesome bullet journal
I announced my holiday photo series on my doll blog and part one releases today!
Alverdine has been giving us a slew of new facts about the British royals
The Monthly Blog With Wings
Here it is everyone. The moment you've been waiting for. The first ever Blog With Wings is……
Hannah, from Crafts of All Seasons!
Congratulations Hannah! Please feel free to take your award and add it to your blog!
So, I chose Hannah because of her amazing posts and the quality of them. Some of my favorites are
Here's your award!
And to the rest of you, be sure to visit the Blogs With Wings page for more information!
Dogs With Wings
This month was kind of a slow blogging month, in which the majority of my posts had to do with NaNo. My most popular was Of Falling Leaves and Fantasies-A Photo Shoot. That was also the previous post. My personal favorite post of the month was Giving Thanks Today, which I posted on Thanksgiving.
We did reach 50 followers this month! However, we dropped back down to 49 (Shame on you, person) (Just kidding)
Goals With Wings
I don't want to share my goals from last month. I did two of them….. Oops. A smiley face indicates done and a frowny face indicates not done
Last Month's Goals
Reach 50 followers ( 🙂 ) 🙂 😦
Post Another Book Review 😦
See the Wonder and Murder on the Orient Express movies 😦
Win NaNo! 🙂 🙂 🙂
Another Nibbles post 😦
Another photography post 🙂
So, I did okay. But, the posts that I didn't do that were on my goals will be done this month!
This Month's Goals
Watch two movies in theaters
Take lots of Christmas photos
Review one book
Reach 57 followers
Do the special surprise….
Futures With Wings
This section is what's going to happen this month.
Christmas
My birthday!
My special surprise *Cough week long celebration cough*
My other special surprise
Possibly holiday my blog?
I hope you all have a great December!
What are you most looking forward to about December? What do you think of Blogs With Wings?