I'd like you to think of what you see when you walk into Target a day or two after Halloween. You see Christmas stuff, right? Aisles and aisles of Christmas stuff. But rarely do you ever see things for the extremely important holiday that celebrates our family and friends. That holiday is Thanksgiving.
I'd like you to pause this post right now and comment your favorite Thanksgiving tradition or memory. I think that most of you have at least one. I'll go first. I love baking apple pie with my grandmother every Thanksgiving along with my little sister. We've done that almost every year. The pie always turns out delicious and it's a really fun thing to do. Your turn!
Welcome back! So, you've thought of a memory. I'm sure you can all also think of at least one Christmas/Hanukkah/Winter tradition or memory as well. These holidays are also very important and great times to see family and friends. So, why does Thanksgiving get skipped over then? Why do people go from Halloween to Christmas without much thought for Thanksgiving decor or sales? Actually, I think that most stores focus more on Black Friday. But, in this post, I'm going to tell you why we should also focus on Thanksgiving and give it the recognition it deserves. (And also how to do this).
1. Gathering of Family
When you think "Thanksgiving", one of your first thoughts might be "family." Families all travel to be together for this holiday. Sometimes, people get to see family only at Thanksgiving celebrations. It's special. So many holidays people skip because they can't make it in time, but they make it for Thanksgiving. It's devotion, and that deserves to be celebrated.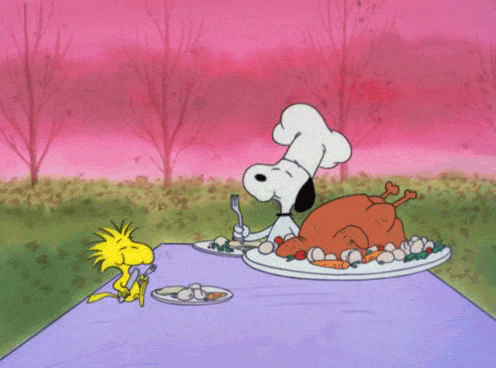 2. The Lack of Thanksgiving Movies
I can name at least ten Christmas movies and at least five Halloween movies. But, when it comes to Thanksgiving movies, my mind draws a blank (Except for the Charlie Brown special). Other than that, are there really Thanksgiving movies or TV specials? Rarely. TV on Thanksgiving is football and the Macy's Thanksgiving Day Parade. But, even those get overshadowed a little bit by the playing of Christmas movies on Thanksgiving day. There needs to be more movies that describe Thanksgiving.
3. Gratefulness
We should be grateful all of the time. Saying "thank you" and telling others how much we appreciate them. But, this seems to happen a lot on Thanksgiving. There is a lot of thanks and everyone seems to be in a mood to go and thank people. That's great. Littler kids know to say that they are grateful for their friends, their dog, or that good grade on a math test. They do activities like thankfulness trees.
For at least a few days out of the year, they get to see how lucky they are. We all have something to be thankful for. Every single one of us. We get to share it on Thanksgiving, whether you make a tree, or you share around the table, or you even just thank someone. How cool is that?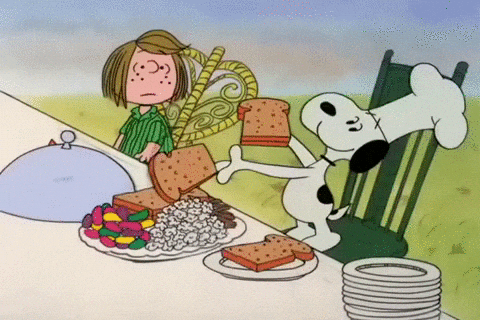 Finally, Some Fun Facts About Thanksgiving
"Jingle Bells" was originally a Thanksgiving song
According to Food Network Magazine, the most popular pie in the United States is apple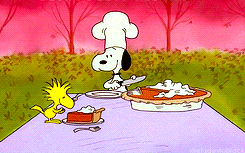 What is your favorite flavor of pie? What is your favorite side dish?