Happy Monday my Winged Wonders! So, as you know, NaNoWriMo starts in one day. That means that a lot will be going on during November. Do not worry, I won't forget about you. Posts will be at least once a week, and schedules shall be abandoned for a little while. I have so many post ideas, it's not even funny.
Let's get started!
It was no easy decision to tackle NaNo. It's one month of straight writing along with everything else. But, I decided to do it. Why? There were a few reasons.
1. I Wanted To Write Another Novel
I finished my first novel over the summer and I'm super proud of that.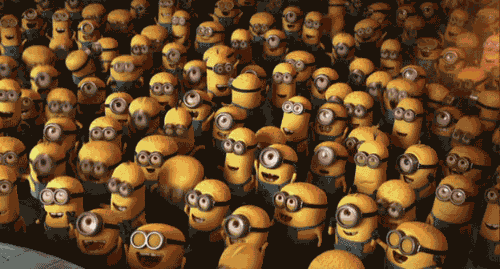 The days and weeks after, I was energized and had to many ideas to ever write. The problem was, I tried to write them, but I had no idea what I wanted to do with them and I knew from the start that they were not going at all in the right direction.
I figured that if I had time to plan and plot a novel, then it would be a lot better. So, in a few days, I will begin tackling my second novel that will be finished. I have countless starts, that all deserve to be written, but I'm taking it one novel at a time. 😉
Also, who doesn't feel proud of their accomplishment?  You can look at your finished product and say, "I did that in 30 days. I wrote a novel in 30 days."
2. I Wanted A Writing Challenge
Writing a novel in 30 days is probably as hard as it seems. I want to challenge myself and see if I can finish this novel in the set amount of time. I will need to write every day and finding writing time could be hard.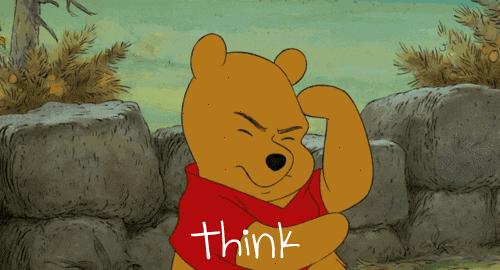 However, I feel that with a little work, I can really make this happen.
In order to do NaNo, I will need to write consistently. Consistency is probably going to be the hardest thing, because of everything else that's going on in life besides NaNo. I will try and write at least one word everyday. Because one word is one more word than I had the day before.
3. I Wanted To Really Grow As A Writer
NaNoWriMo seems like the perfect time to really focus on my writing. I will get better because I'm writing every day. You know, the whole "practice makes perfect" idea.
Growing as a writer to me means improving my writing. I want to make it interesting, and to really capture the reader. A thing like NaNo can really take my writing from A to B and I can't wait to see how I change as a writer.
4. I Want To Get Back In My Writing Habit
Lately, I haven't been doing to much writing. With NaNo, my goal is to change that. I'll be writing every day and will hopefully keep doing that after NaNo through the editing stages and beyond.
If I start writing everyday now, soon more of novels will come together faster because I'll be used to writing a lot. I'll be used to tackling novels and other works. And I think that that is a great thing to be able to do.
Conclusion
I love writing and NaNo is definitely going to be a great opportunity. I can't wait to see where it leads me!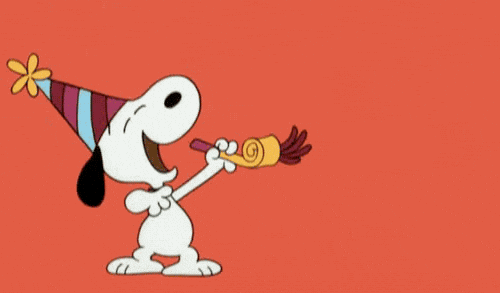 Have a happy and safe Halloween!
Why are you guys doing NaNo? Have you written a novel before? What are you guys dressing up as for Halloween?
Random Note: The entirety of this post (Including this Random Note) is about 100 words less than what I will need to write each day for NaNo. Wish me luck!