And there they are ladies and gentlemen! Thank you, thank you!
Aww, you guys are so supportive of my NaNo goals!
So, as you may or may not know, National Novel Writing Month (NaNoWriMo) is coming very soon. As in a few weeks! Gosh guys, it is approaching quickly. Throughout the month of November, participants try to write enough words to reach a word count goal. I'm going for 25 thousand words.
So, I thought it would be fun for me to introduce you to my novel. I'm really excited about it. So, without further ado, let's begin!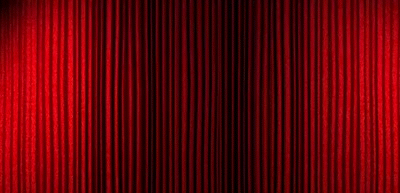 Disclaimer
All of these ideas about to be mentioned are something I thought up and I would be very upset if you tried to steal them. Thanks for your time!
The Synopsis/Blurb
The story is all about a girl named Remy and her best friend Madeline. They are about to have one last summer together before Madeline goes off to boarding school. Throughout the summer, things happen and when the school year starts, the two girls are no longer friends.
There is also a polaroid camera involved and that plays a huge role in the story.
Aesthetic
The Characters
Remy:
Remy is a redhead who lives on a farm. She is a friendly, bubbly girl who loves to hang out with her friends. She loves photography and sewing. She is very loyal to her friends and family and really enjoys the life she has right now.
Madeline:
Madeline is/was Remy's best friend. She has blonde hair and freckles. Her hobbies are singing and she loves clothes on the fancier side. She can be very easily influenced and really wants to be "cool", which plays a big part in the book. Throughout the book, she undergoes some huge changes that really affect Remy.
The Best Part
I'm super excited to write this novel. I think the best part is going to be writing the end and portraying Remy. Remy is a character I have enjoyed creating and I am really looking forward to bringing her to life.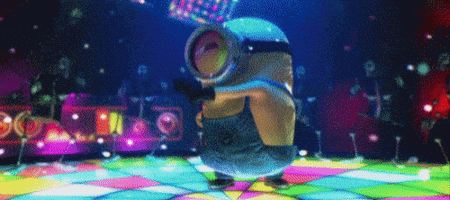 The Prep
There are quite a few looseleaf pages going into plotting. I wrote a chapter outline and did character profiles. I found these to be really helpful for my novel. I plan on writing about 700 words a day.
Are You Doing NaNo? What Is Your Novel About (Links)?