It happens to all of us. If you love a series, you obsess over it. It's what you do. If you want to save 15% or more on car insurance, you switch to Geico. It's what you do. 🙂 🙂 🙂
Have any of you guys seen those commercials? They are seriously really funny. Moving on…..
Today's post will be all about signs that you may be obsessed with a book. As all bookworms (And book dragons) know, some books are really good. But, are you obsessed with it is a different question. Today, I will give you some possible signs that you might be obsessing over a series. Let's begin with:
1. Your Conversations
Allow me to set the scene:
A snake has just been removed from the outside of your house. You and your family are discussing it because what else are you supposed to do? 
You: It could be worse! We should all be glad it's not a giant Land Wurm!
Family Member: Looks at you like you grew a purple tail
You: You know, from Septimus Heap? The book series?
Family Member: Now they are staring at you like you grew purple rabbit ears to match your tail
You: Umm, never mind! Laughs nervously
This is based on an actual thing that happened to me! On that note, you should start reading the Septimus Heap series.
2. What You Start Naming Things
Allow me to tell you a story:
You have just finished reading Harry Potter. It is just about the best thing ever. Soon afterwards, you get a new kitten. Your list of  name suggestions looks like this:
Harry
Albus
Tom Riddle
Hermione (Who cares if it's a boy?!)
Remus
Sirius Cat (Get it? Anyone?)
And so on.
Then, you realize that there is a stuffed animal you never named. You immediately call it Porpentina to match the bear you named Newt after watching Fantastic Beasts and Where to Find Them.
This is, as many of you know, the most common sign of a book obsession.
3. Your Wishlists
I'm going to use Harry Potter for this one as well, simply because there is as lot of Harry Potter merchandise.
Allow me to tell you a story:
It is going to be your birthday, which means you have to think of presents. This has always been hard for you, but not this year! This year, you have a neat, typed up list for each relative featuring images and URLs. The best part? Not one item on someone's list matches that of another.
Let's zoom in on a few of those lists, shall we?:
Auntie
An officially licensed Lucius Malfoy walking stick
Luna Lovegood glasses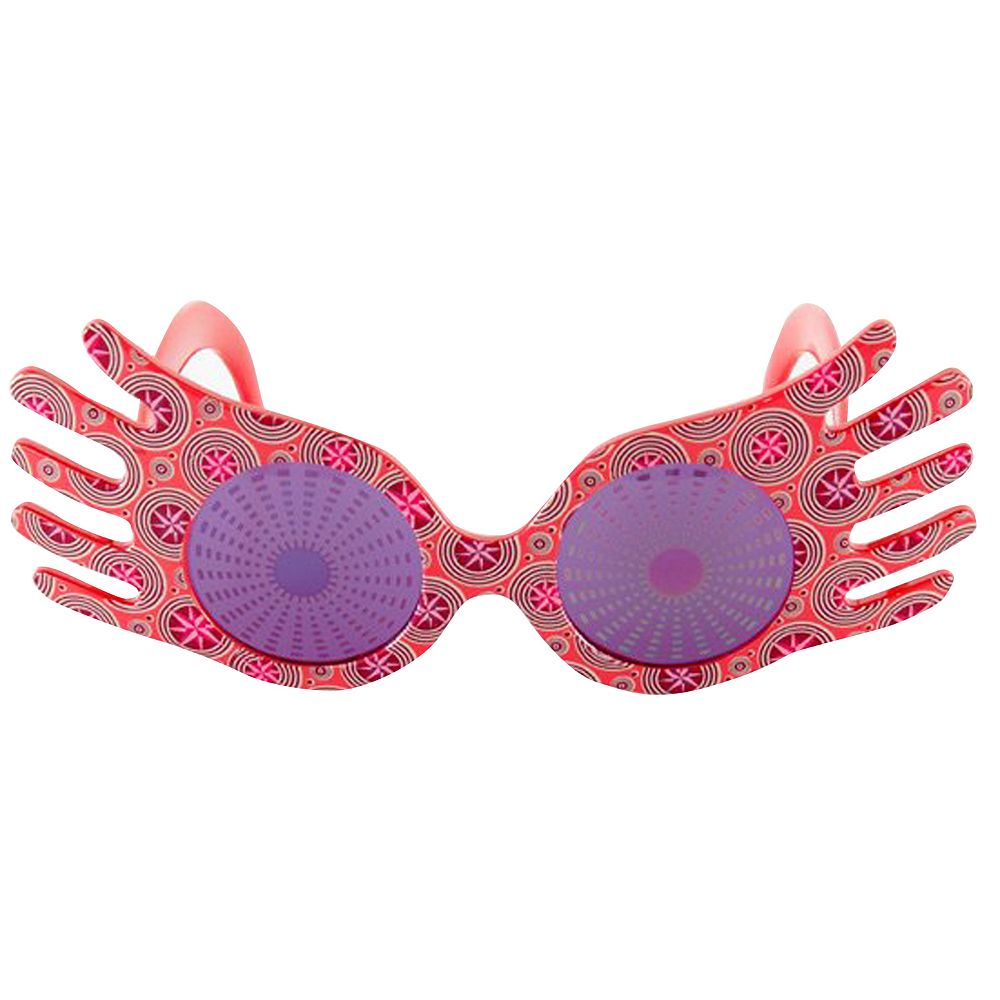 3. Harry Potter socks
Your Grandma's List has a whole bunch of Hufflepuff stuff. You were nice enough to take the Sorting quiz 3 times to check before having your relatives invest.
The most important list had a whole bunch of Etsy Harry Potter shirts. They are a necessity. And while you're at it, your friends need matching ones…..
4. Your Search History
When you are a fangirl, you have a lot of important things to search. You need to know when the next book is coming out. You need to find lots and lots of merchandise. You need costume ideas for Halloween and Comic con and Conventions. You need to find out all of your favorite character's secrets and check every hour on the dot to see if the author posted something new.
Whew! That's a lot of stuff.
If you are wondering if you are obsessed with a book, your search history is a great place to start. Now, I'm not saying you're doing all of these. These are just all of the things I could think of. If you are doing all of them, well maybe you have a slight problem.
You should try limiting your searching. 🙂 🙂
I hope you guys enjoyed this post. This one was pretty fun to make. Some of these things are based on real life experiences, and some I just made up for the purpose of this post. Tell me what you are currently fangirling over. Do you have any other signs of book series obsessions? I would love to know!
Also, I am going to start posting 2 days a week as opposed to three. I will be posting on Mondays and Thursdays.
-Rose